Please link to the new Association web site for the current info regarding the bowlers on the Space Coast.
SPACE COAST OPEN TOURNAMENT
Brunswick Harbour Lanes
December 2-3, 2017
UNOFFICIAL STANDINGS
TEAM HANDICAP
NY ROLLERS - 2937

DOUBLES HANDICAP
Diana Chiarillo / Paul Chiarillo - 1551

For completed standings - Click Here
DAWN OF THE NEW ASSOCIATION
SPACE COAST USBC
The Space Coast USBC is the merged associations of the FSCBA, SBWBA, IRWBA and B-IR Youth Associations. The start of the new association takes place August 1, 2017 for this fall bowling season.

Please welcome the new board members.
MEET THE SPACE COAST BOARD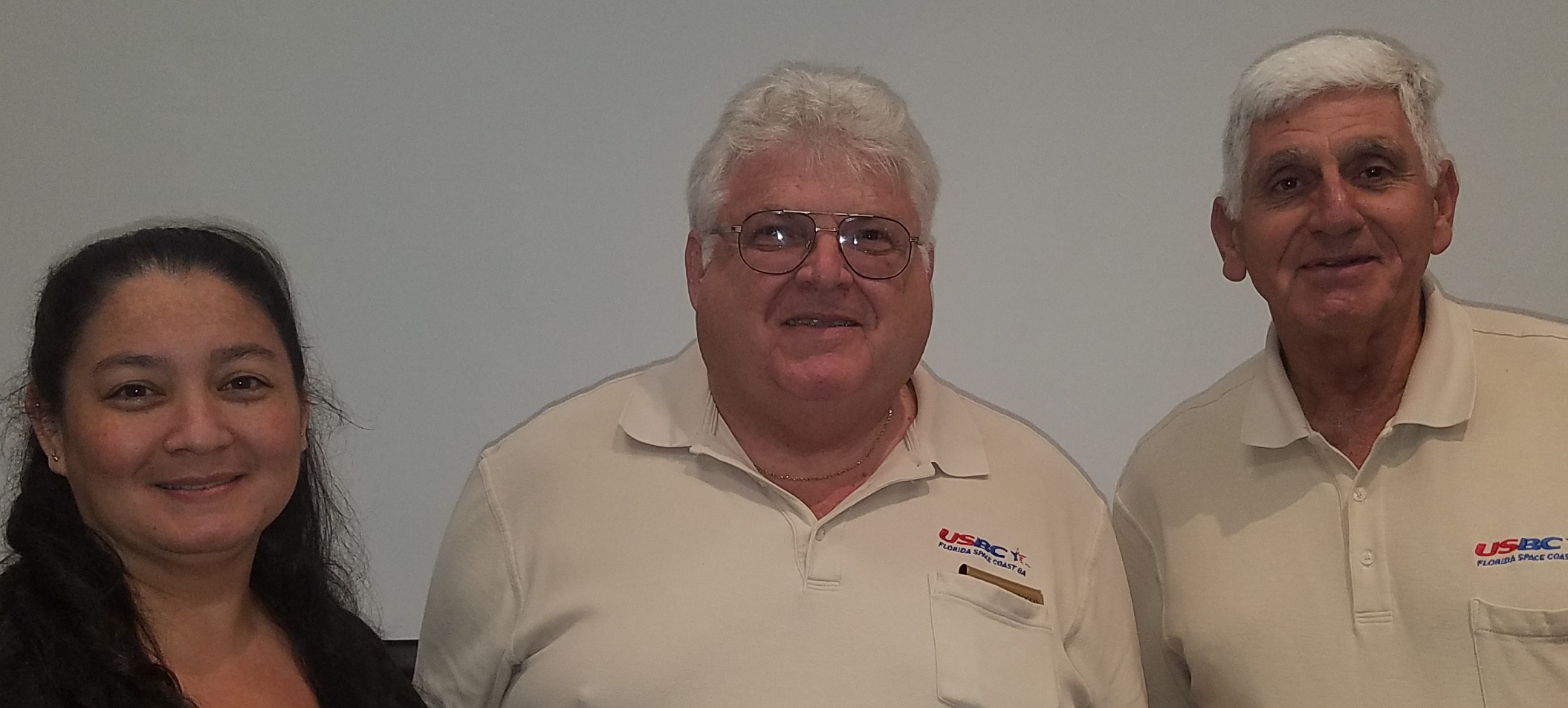 Alicia Mateo - Vice President
Angelo Cianfrocco - President
Chuck Cihal - Vice President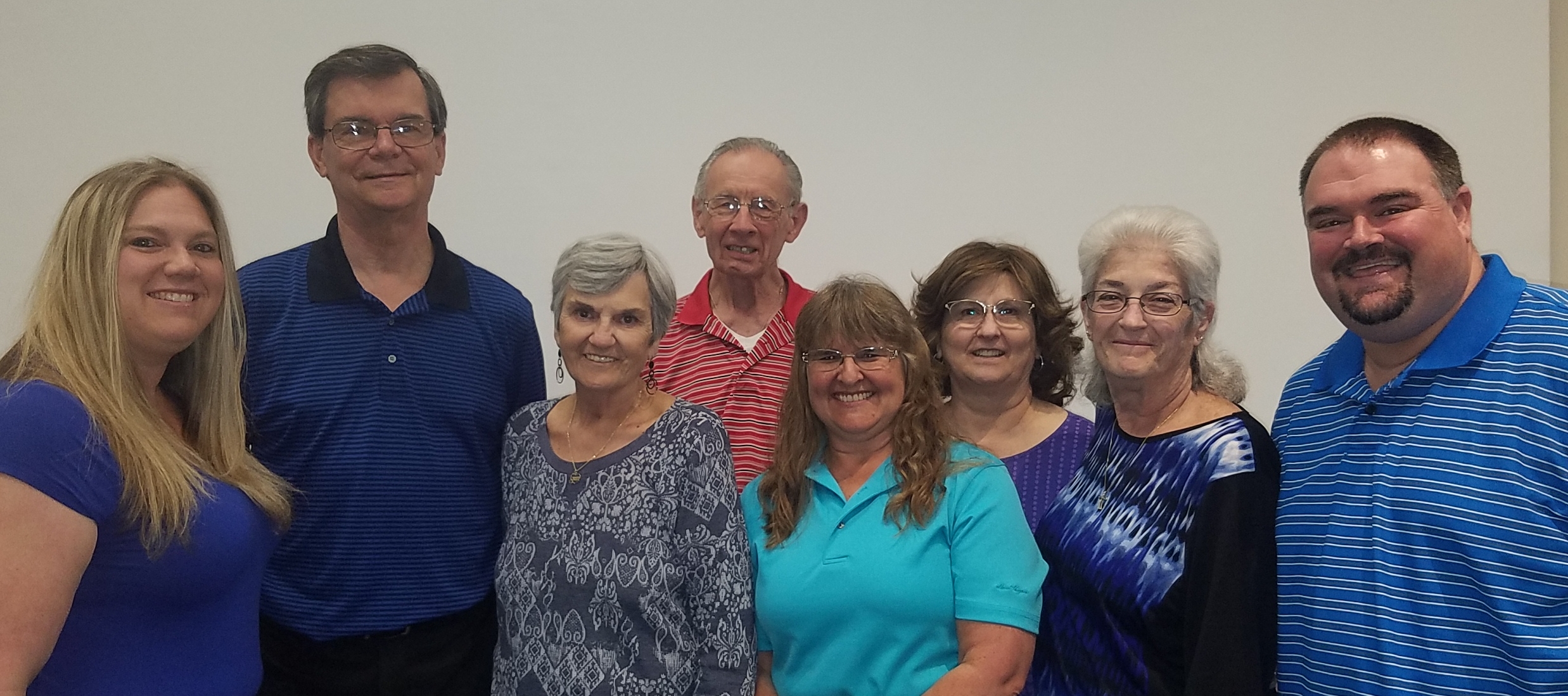 DIRECTORS
Chrissy Council, Dave Asquith, Carol Douthett, Jim Barrett, Doreen Mezzacappa, Linda Sprague, Charlotte Mateo, Brian Klug, Missing Bob Nicolette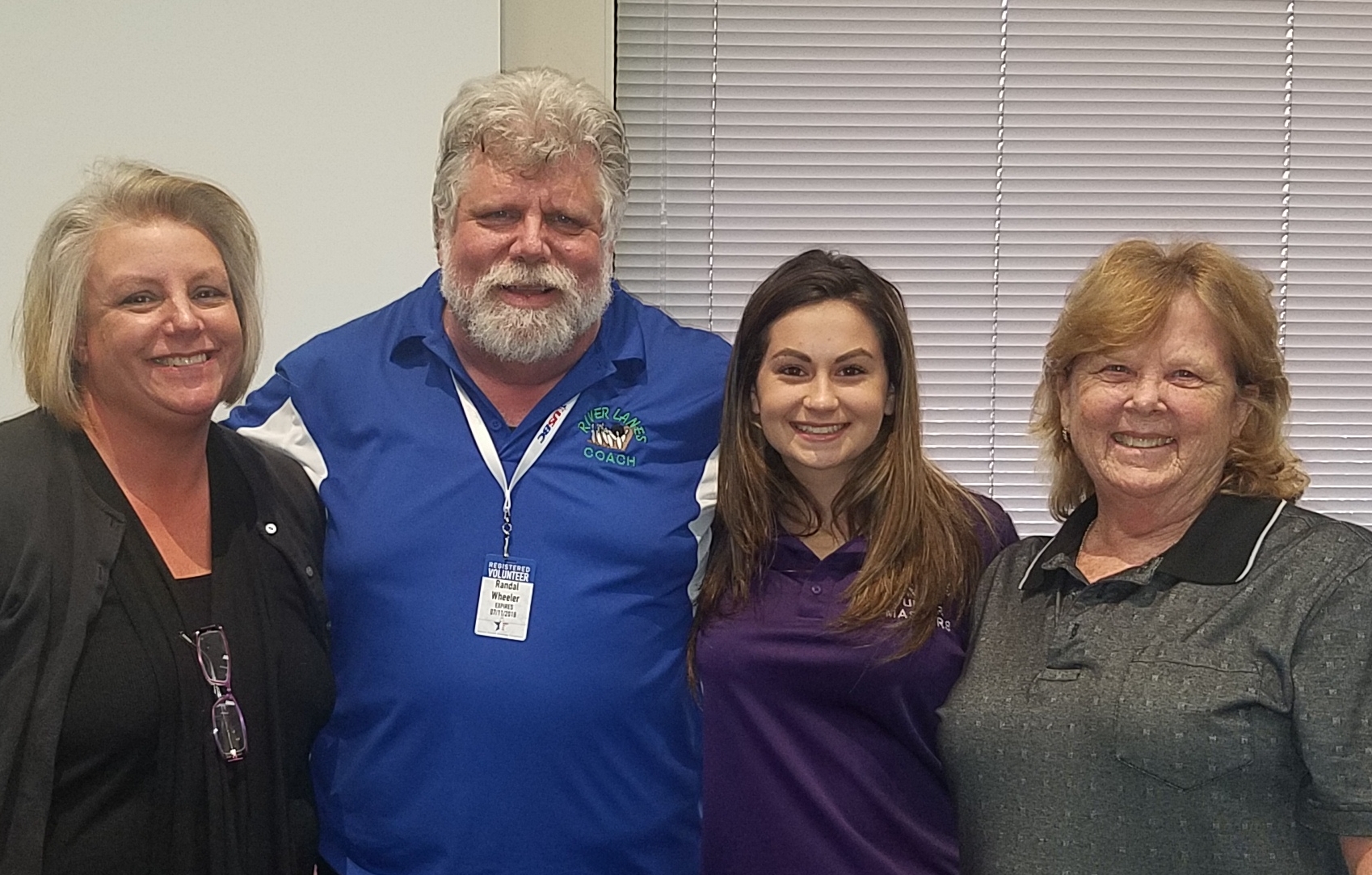 Deidre Cohan, Randy Wheeler, Veronica Petrinec, Mary Cianfrocco